L

odge
132
The perfect lodge for a family. The large master bedroom has oversized glass doors that walk out to a Bullfrog hot-tub and large deck with fabulous views of Meadow Creek Canyon and the Grand Staircase National Monument.
---
Other Lodges to Explore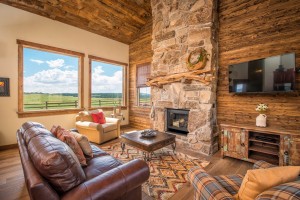 The lodge was built on the edge of the buffalo meadow with panoramic views of the majestic surroundings. It is a beautifully designed cabin with modern amenities and rustic reclaimed finishes.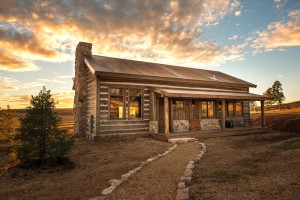 Lodge 146 is a spacious 1800 square foot luxury retreat that offers the unique experience of a rustic mountain getaway blended with the added luxury of a private sauna in the master suite.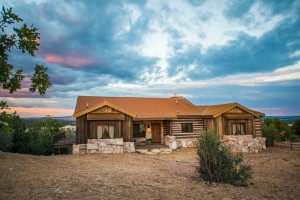 Lodge 128 is Zion Mountain Ranch's largest and most luxurious private lodge. Complete with a private massage room and sauna, this cabin is the ultimate in relaxing accommodations.