Horseback Riding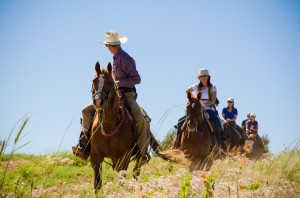 Zion Mountain Ranch offers guided horseback tours for guests of any riding ability. Choose from 1, 2 or 4 hour rides through the mountain surrounding Zion National Park. Our 4 hour ride also includes a picnic lunch on the canyon overlook.
Canyoneering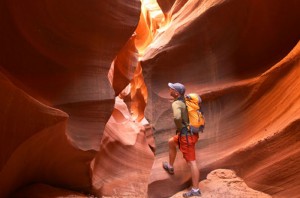 Southern Utah is home to some of the most spectacular canyons in the world. Supremely sculpted by the elements, these canyons are a boon for adventurers and those in the know. Let one of our guides show your family why we call this place home.
Mountain Biking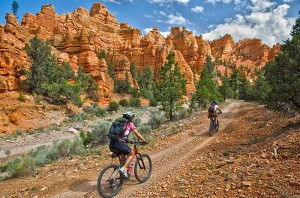 The secret is out. Southern Utah is quickly being recognized as a mecca for mountain bikers. Sweeping canyon trails, blazing fast single track, there's a ride for everyone here. Bike rental and guided rides are also available.
Fly Fishing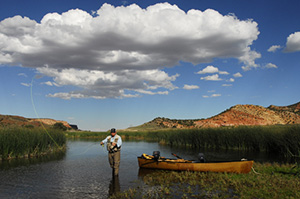 Zion Mountain Ranch is surrounded by incredible fly fishing destinations in every direction. Our knowledgable guides will help you make the most of your trip regardless of your skill level.
Hiking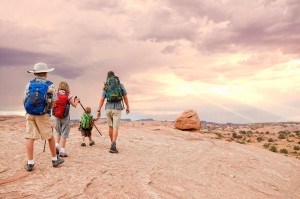 From early morning mountain strolls to epic canyon crawls, there is a hike for everyone at Zion Mountain Ranch. Choose from the well documented hikes in Zion and Bryce, or explore Utah's pristine back country.
Massage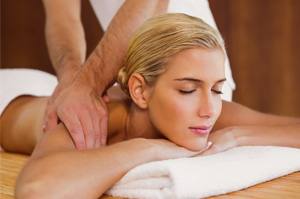 There is nothing quite like a soothing massage after a long day exploring the parks. Surrender to ultimate relaxation and rejuvenation with a private massage in your cabin.
For assistance in planning your visit:
Please call 1-866-648-2555